One of the more pleasant and most needed changes in the publishing world in recent years has been the uptick of middle grade novels featuring South Asian characters. From a "Jumanji"-style adventure novel to a young girl fighting for the right to an education, here are the middle grade titles you (or the younger readers in your life) should be checking out.
"The Serpent's Secret" by Sayantani DasGupta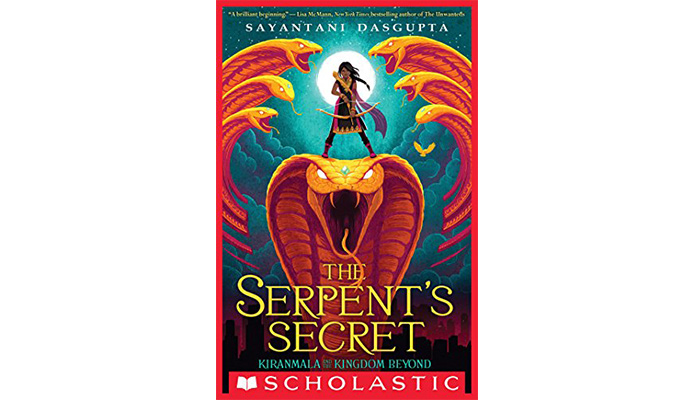 At first Kiranmala, the heroine of Sayantani DasGupta's "The Serpent's Secret," is just an ordinary Indian-American sixth grader from New Jersey. That all changes when her parents mysteriously disappear and a demon intent on eating her flies through her house. The eleven-year-old Kiranmala is then entrenched on a journey featuring magic and flying horses as she attempts to save her family.
Grab your copy here.
"Amal Unbound" by Aisha Saeed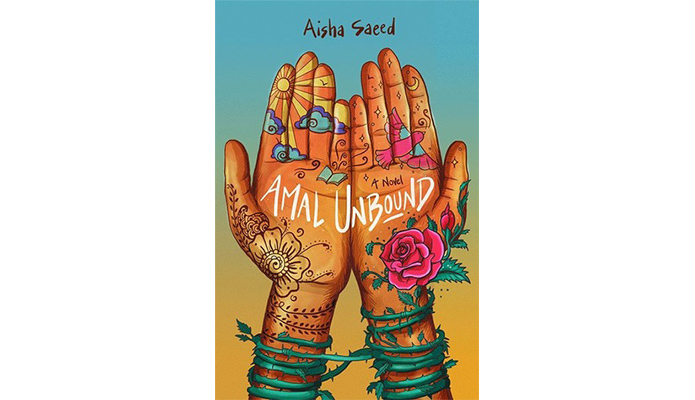 When we got to chat with author Aisha Saeed in May, she told us that she had been thinking about writing about a child who was determined to go to school for a while. That feeling intensified as the world began learning about the life and activism of Malala Yousafzai. "I just started thinking about, yes, she's so brave and everyone is commenting on that but she's not an anomaly necessarily," said Saeed. "She's one of the many brave people around the world, and she says that herself. So I said, 'let me write a story about a girl from Pakistan, she does something brave and she has to be resilient and resist."
Saeed's main character Amal does just that. Forced into indentured servitude by her village's largest landowner, she nevertheless manages to fight for her rights.
Get your copy of this New York Times bestselling novel here.
"Pashmina" by Nidhi Chanani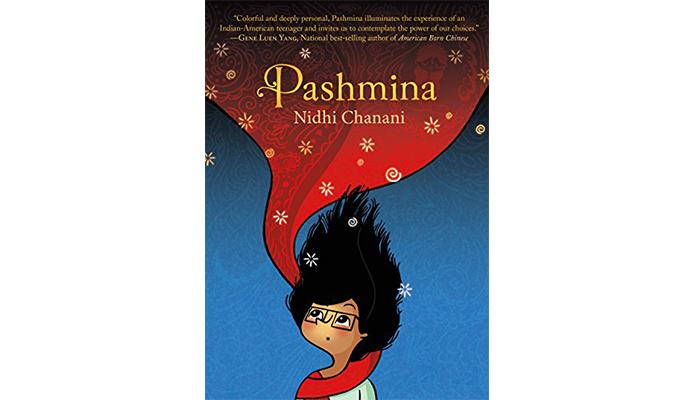 While Priyanka — the artistic teen at the center of Nidhi Chanani's "Pashmina" — yearns to learn more about her Indian heritage, her mother isn't as enthused. Priyanka had immigrated with her mother to the United States as a young child while her father remained behind in India. When Priyanka discovers a pashmina scarf hidden away in a suitcase, she finds herself transported to a magical version of India once she puts it on.
Order your copy here.
"The Gauntlet" by Karuna Riazi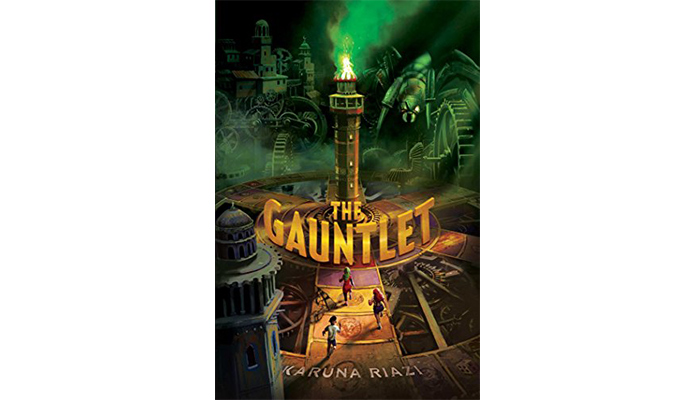 Karuna Riazi's debut features a mysterious old wooden board game, a hijabi Muslim girl heroine and lots of magic. The story revolves around 12-year-old Farah, who is intrigued by the elaborately carved game filled with etchings of domes, elaborately decorated windows and a spider. When Farah and her two best friends begin to play the game, they soon find themselves in a different and dangerous dimension.
"The Gauntlet" is available here.